Discounted Contract Cleanroom Services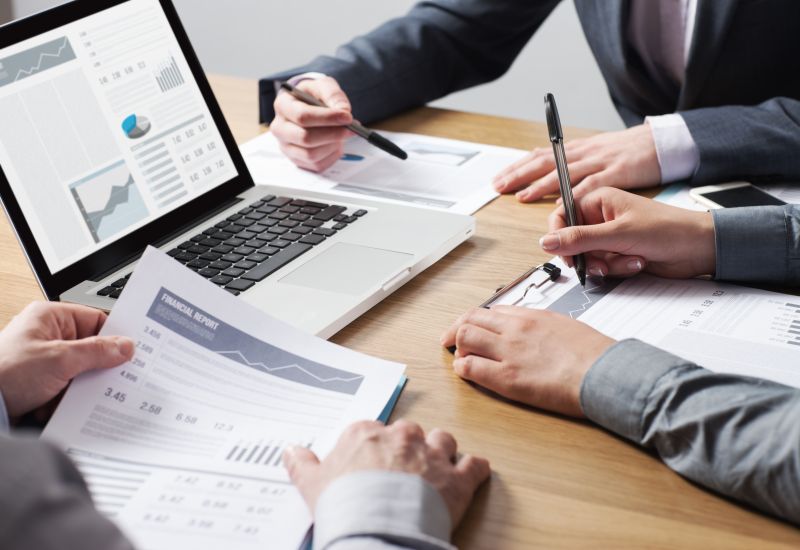 Saakvee Technologies provides quality cleanroom services that need not exceed your budget. To make this possible, we offer our clients easy access to discounted service contracts.
Cleanroom Services Covered By Our Discounted Service Contracts
Depending on your unique needs, we can provide a personalised discounted service contract that fulfils your long term needs and helps you save money on the following services:
Design and Building of cleanroom
Free Site Survey
Cleanroom Training and Support
Remedial Works
Cleanroom Certification and Validation
Smoke Testing and DOP testing
Read More...
Looking for "
Discounted Contract Cleanroom Services

" ?